Independence

As an independent firm, Pivot Wealth Strategies is not obligated to serve any particular investment product companies, which can sometimes lead to conflicts of interest. We don't answer to a corporate parent or have to waste time satisfying home-office directives. Our sole focus is to serve our clients and their families.
We provide objective wealth strategies based on a thorough understanding of our client's circumstances and feelings. We offer the benefit of experience, education and professional training to help you pursue your family's financial goals.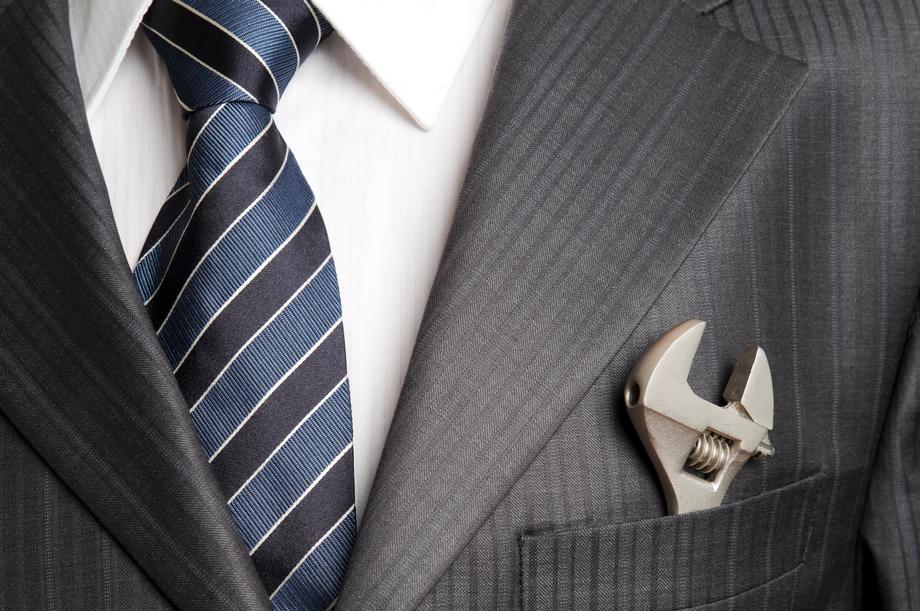 LPL Financial provides Pivot Wealth Strategies with the tools, technology, and support we need to manage a successful practice. Backed by their substantial resources, we can focus on what we do best — provide you with prudent financial guidance and advice.