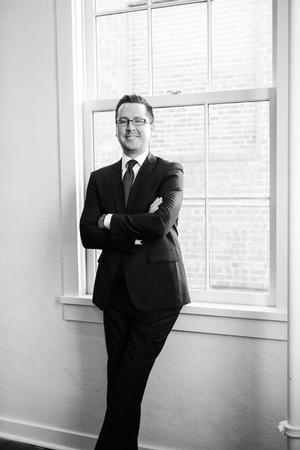 Ben Nelson graduated from The University of Iowa with a major in Economics. He holds the FINRA Series 6, 7, 63 and 65 securities registrations through LPL Financial as well as being licensed to offer Life Insurance.
Ben specializes in working with business owners, professionals and people near or in retirement. Due to his 17 years of experience with various investment management techniques, alternative investments, gifting strategies and life insurance work, he provides a great resource for Pivot Wealth Strategies' clients and their families. 
"I helped create Pivot Wealth Strategies to serve as a central point for our clients' financial goals. We try to be a point of resource for all that's important to our clients and because we use a variety of tools while plugging into a host of professionals, we're able to provide a specialized service. That's what sets us apart and that's why Pivot Wealth Strategies exists." 
Ben has worked with a variety of firms over the years and "After 17 years in the industry, I've seen firms that do it the wrong way and I've seen a few that do it right. LPL Financial's strength and the relationship it has with Pivot Wealth Strategies allows us to operate and focus on doing the right things for clients. It affords us the opportunity to bring them objective investments, tools and resources that many other firms simply don't have." 
Ben lives in Des Moines, IA with his wife Lindi and is the proud father of their three children Thomas, Max and Paige. In his spare time Ben is an avid fisherman and golfer.
Ben can be reached at Ben@PivotWealth.com or by calling 855-532-9954.